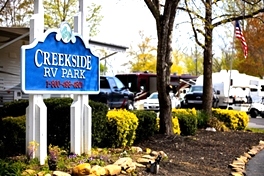 Creekside Rv Park Entrance
Creekside Rv Park Entrance. Welcome to Creekside Rv Park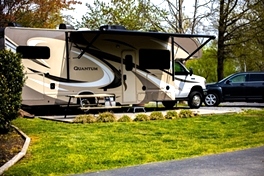 Creekside Rv Park Sites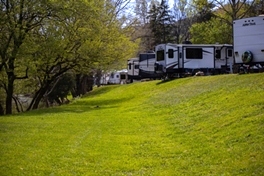 Creekside Rv Creek Photos
Creekside Rv Creek Photos. Come relax by the creek at Creekside Rv Park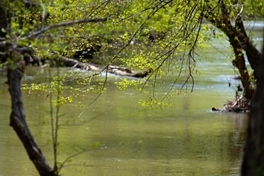 Creekside Rv Park's Creek
Creekside Rv Park's Creek. Beautiful day at on the creek at Creekside Rv Park!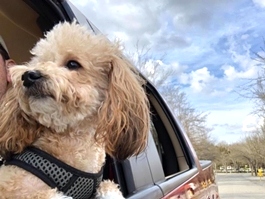 Driving To Creekside RV Park
Come Home To Pigeon Forge, Tennessee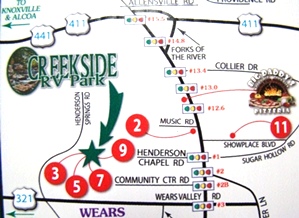 Campground Pigeon Forge TN - Creekside RV Park - Directions
2475 Henderson Springs Road Pigeon Forge, TN 37863 . Phone - (865) 428-4801. ( Click On The Photo For Step By Step Directiosn !! )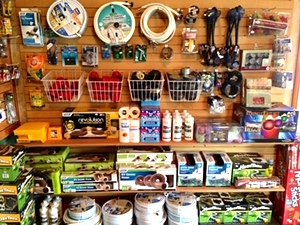 Store Items for sale
Get your camping supplies right here at our store!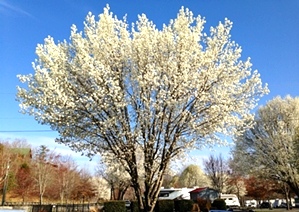 Spring time in Pigeon Forge
The Bradford Pear tree is in full bloom. Spring is finally here!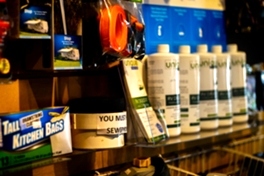 Creekside RV Campground Store
Creekside RV Park Pigeon Forge, Tennessee

For Assistance: (800) 498-4801