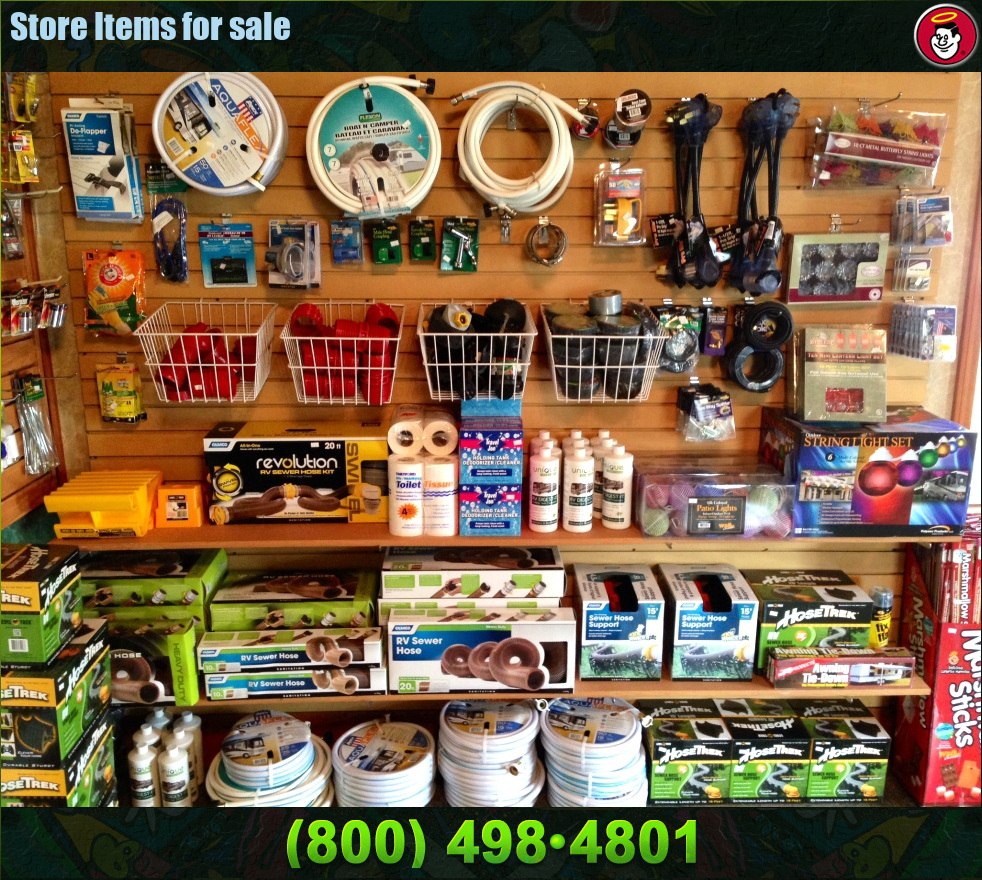 Store Items for sale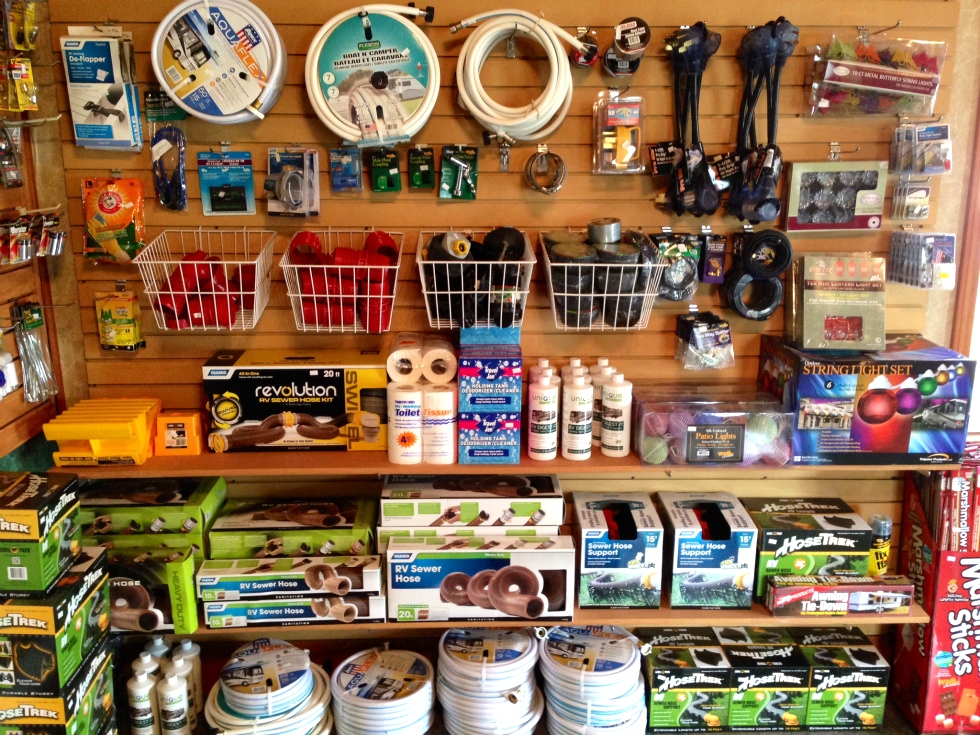 Store Items for sale
Pigeon Forge Campground | Creekside RV Park

Creekside RV Park offers the best in convenience and accommodations for any camping ground in Pigeon Forge, Tennessee. When searching for the best campground and RV accommodations, you can be sure that Creekside RV Park and Campground is the right choice for your camping experience.

Creekside RV Park And Campground
2475 Henderson Springs Road
Pigeon Forge, TN 37863
(865) 428-4801


© Copyright 2023 - All images and content are the properties of their respective owners.