RV Park Campground Pigeon Forge, Tennessee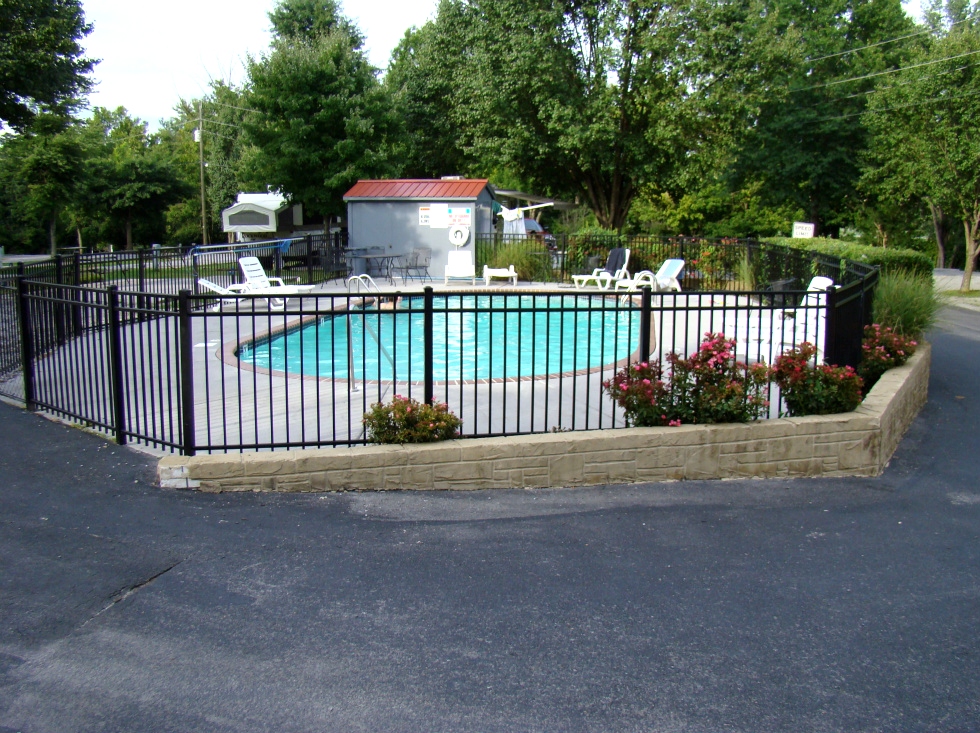 RV Park Pigeon Forge
Creekside Has It All. Swimming Pool, Office/Camp Store, Nice - Clean Bath Houses. Laundry Room. Full Site Hook-Ups, And Much More.

RV Park TN / Campground Amenities.

•Full Cable TV hookup
•Free Wireless Internet access
•Swimming pool
•Laundry room
•Nice, clean bath houses with heat & air
•Stream fishing in Walden's Creek (creek side sites available)
•Camp store
•Located on Pigeon Forge Trolley route

Camping in Pigeon Forge? Make Reservations Now!
PH: (800) 498-4801
PH: (865) 428-4801
Or Just Click Contact Us, Then Fill Out The Reservation Form.






RV Park Campground Pigeon Forge, Tennessee
Pigeon Forge Campground | Creekside RV Park

Creekside RV Park offers the best in convenience and accommodations for any camping ground in Pigeon Forge, Tennessee. When searching for Campgrounds - RV accommodations, you can be sure that Creekside RV Park is the right choice for your camping experience.

2475 Henderson Springs Road
Pigeon Forge, TN 37863
(865) 428-4801


© Copyright 2019 - All images and content are the properties of their respective owners.


For Assistance: (800) 498-4801